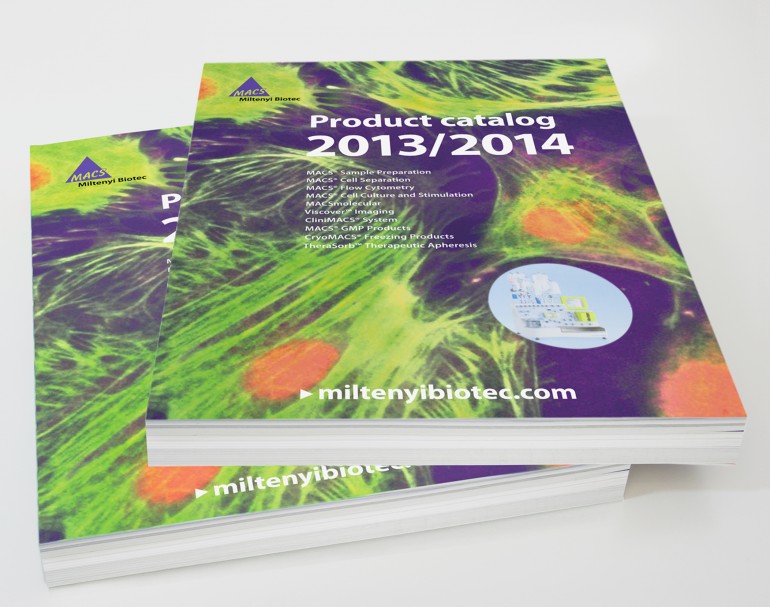 Database publishing: Catalog via database
15. Januar 2013
Fully automated database published Catalog. Nearly. The more complex pages (minor number) were done as PDFs, which then have been imported to the database as full-page PDFs, the book (Indesign CS) has afterwards been collected and exported to a PDF for print (except cover).
We did this before for pricelists, and it worked perfect (esp. the uncountable number of page number tags …). Layout had to be prepared to manage the complex structure of product description parts, but in the end … it worked!
The timeframe was tight – three months for implementation –  but in the end the solution partner was proud of having handled it with us.
Schlagwörter: automatic, book, Catalog, database, design, editorial, indesign, information architecture, layout, Print, product, publishing